Make your career dreams come true with Welado-STHK
Are you passionate about building and creating innovative built environment solutions for the future?
Welado-STHK is a company that values people and strives to transform the work culture in the construction industry. By working with us, you will have the opportunity to shape the future of the built environment and become a trendsetter in your field.
Join Welado-STHK and become part of a team that values people and excellence!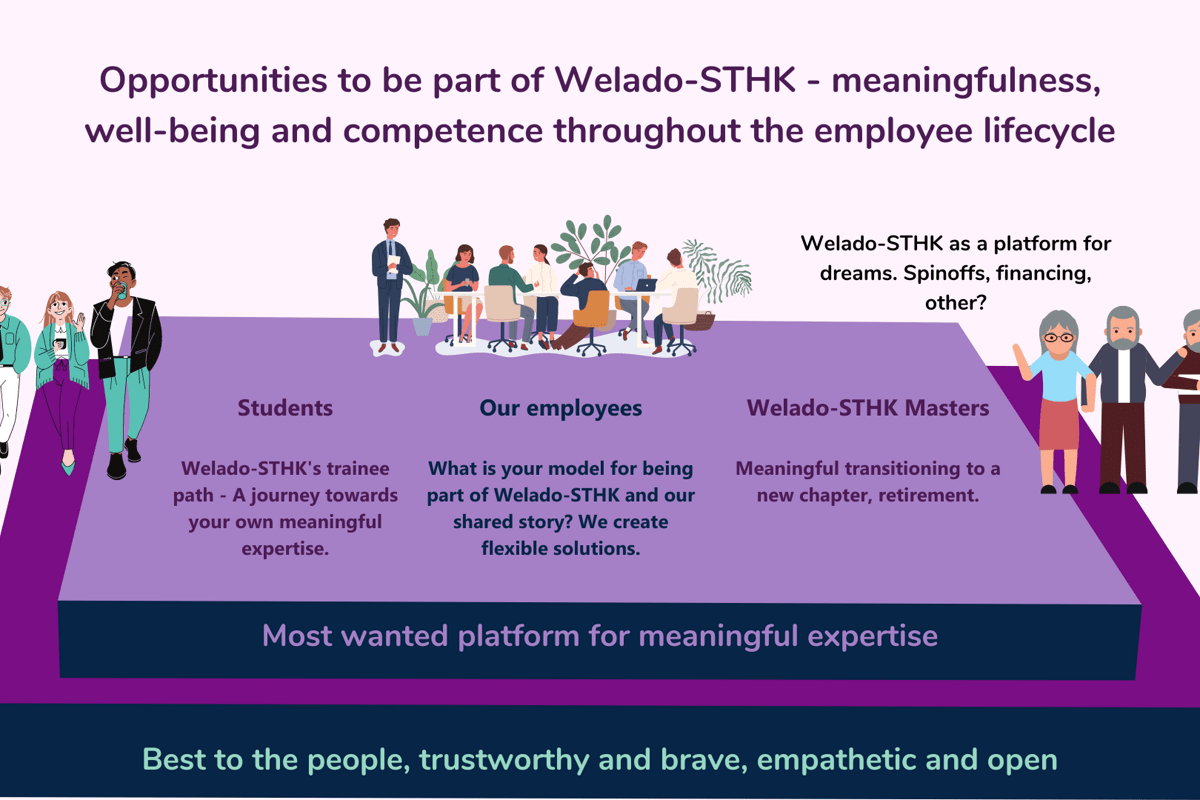 Welado-STHK as a platform for meaningful expertise
Welado-STHK is a platform where you can use your expertise to make a difference. Whether you want to balance work and family, lead innovation in construction, experiment with new practices, or start your own business with Welado-STHK, we are here to support your career aspirations.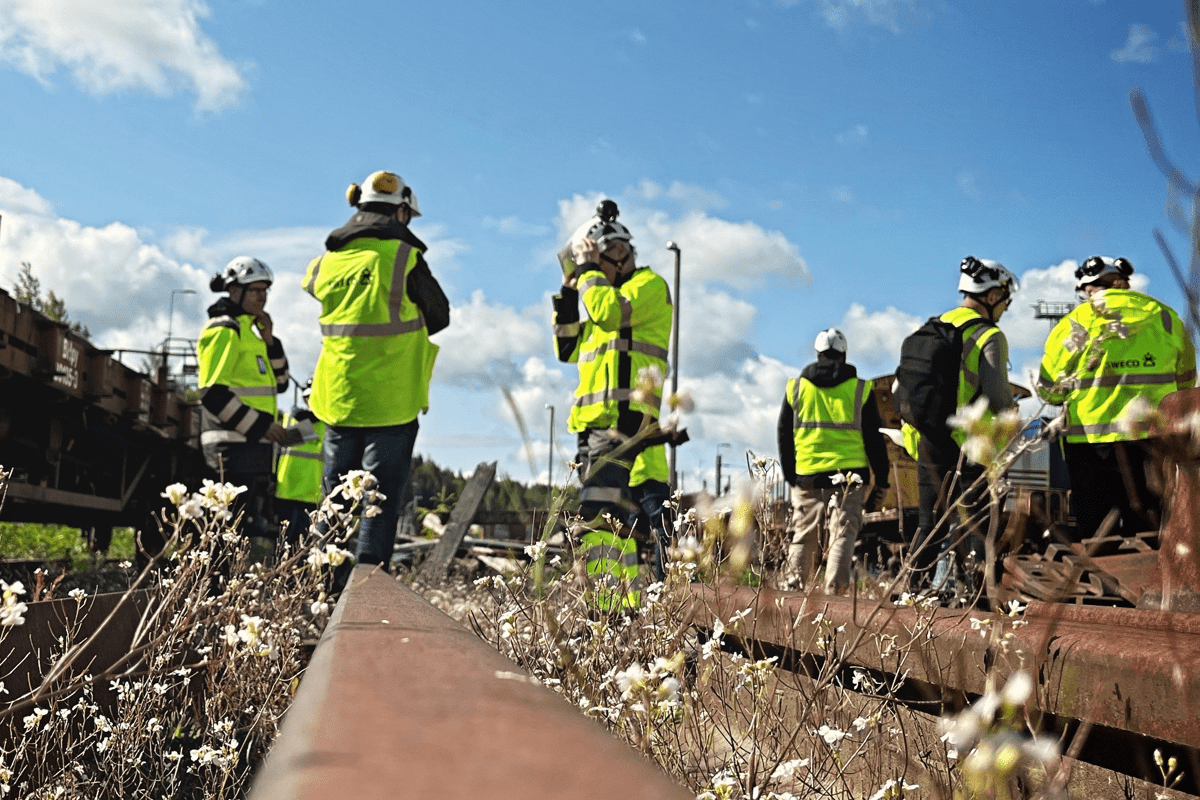 Team-based operations
Our community-driven teams are agile, without unnecessary hierarchy. We have three kinds of teams: project teams, competence teams, and leadership teams. Teams decide how to work and what to do to reach their shared objectives. Each team is backed up by a coach who is their direct link to management. All our employees are part of several teams based on their role and interests.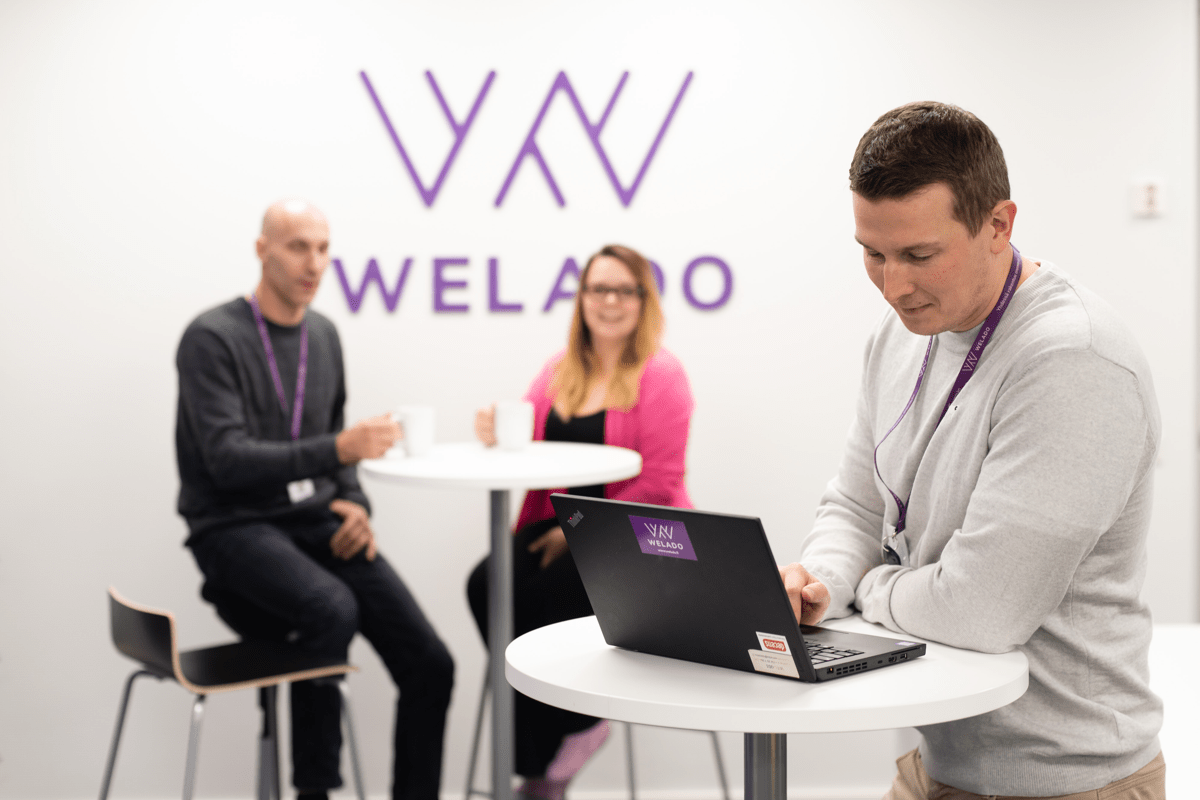 Individual support and shared leadership
Welado-STHK provides tailored solutions for your career growth. With Lasse, our online platform, you can get and offer the help you need to excel in your work. For Welado-STHK people's, empowering others to succeed is a key goal. You can exchange your skills with other Welado-STHK employees and enhance the performance and happiness of the work community. Lasse makes work support and leadership services clear and available for everyone at Welado-STHK.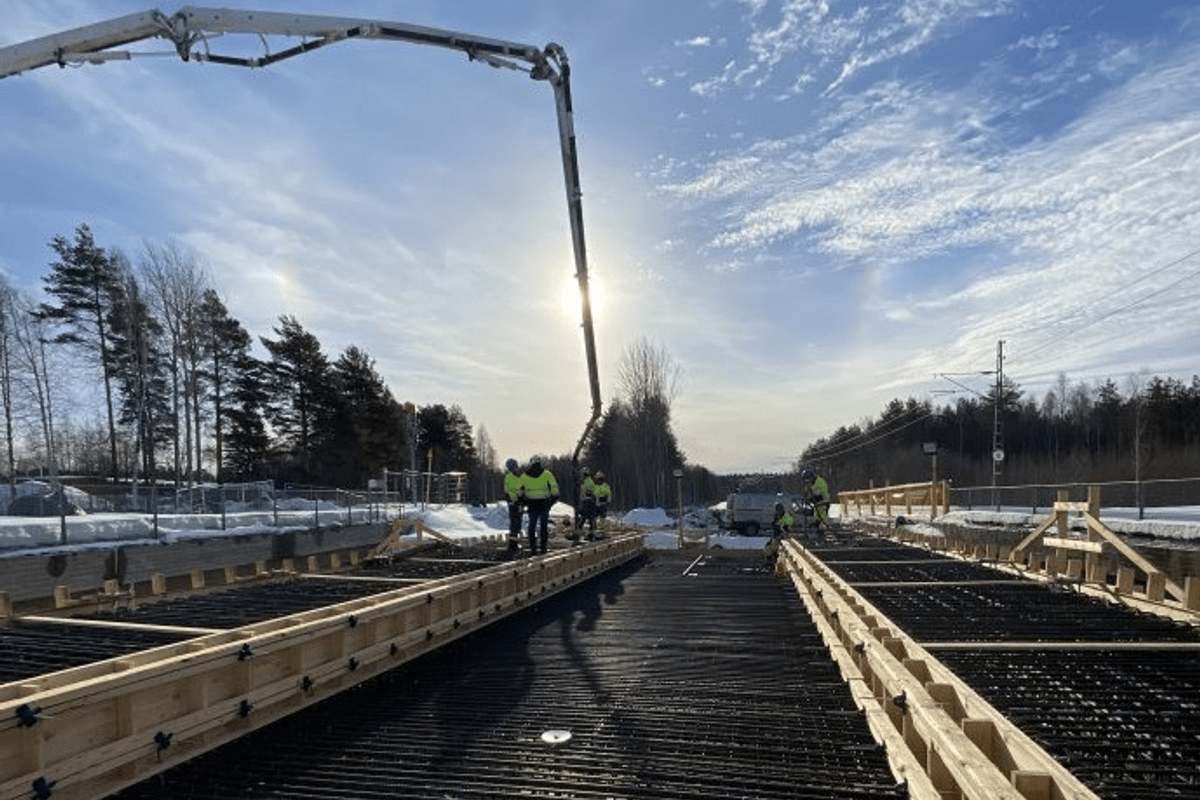 Meaningful projects
Welado-STHK is a leading company in the built environment sector, serving both public and private clients. Your work will be supported by Welado-STKH's experts who will guide you and help you deliver the best results for your customer. We have a range of services to suit our customer needs, thus you can shape your work and projects accordingly.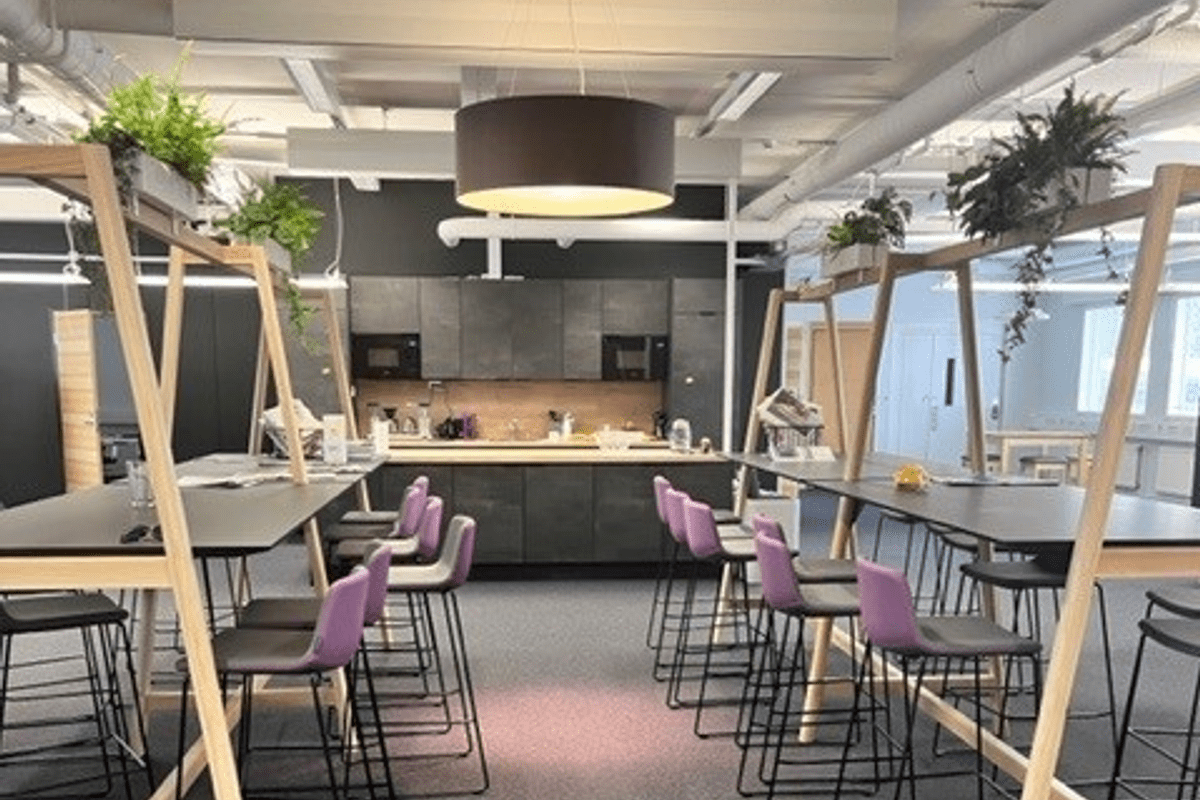 Work independent of time and place
We value flexibility and autonomy in our work culture. You have the freedom to choose your preferred location and time for working. Whether you are at home, at the office, or somewhere else, we provide you with the necessary resources to work remotely. Our offices are designed to accommodate different work styles and preferences. That's why many of our employees enjoy working at the office as well.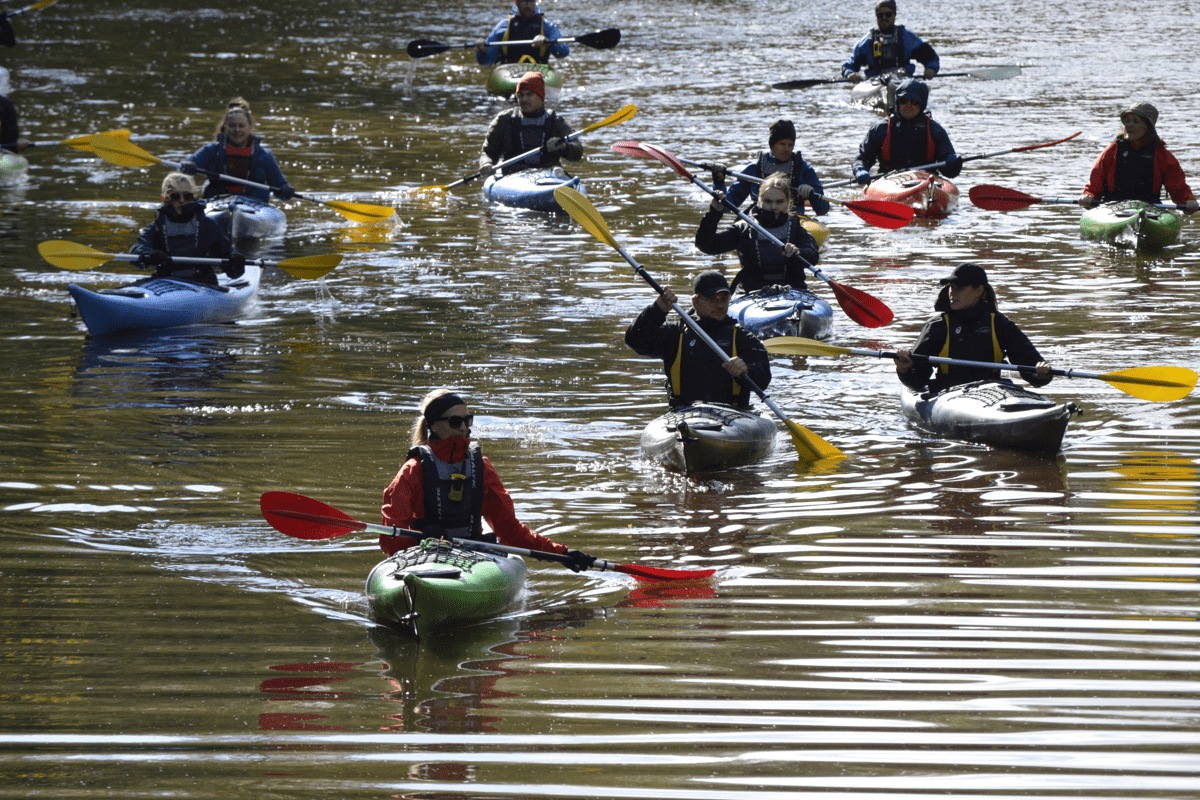 We care about each other
Our company is guided by our soft values of openness, empathy and excellence. We care about our people and strive to create the best workplace for them. We foster a culture of transparency and involvement in our operations. We also offer a range of employee benefits to support their well-being, such as sports, culture and commuting benefits, bicycle benefits, holiday apartments in Finland, comprehensive occupational health care and a free time accident insurance.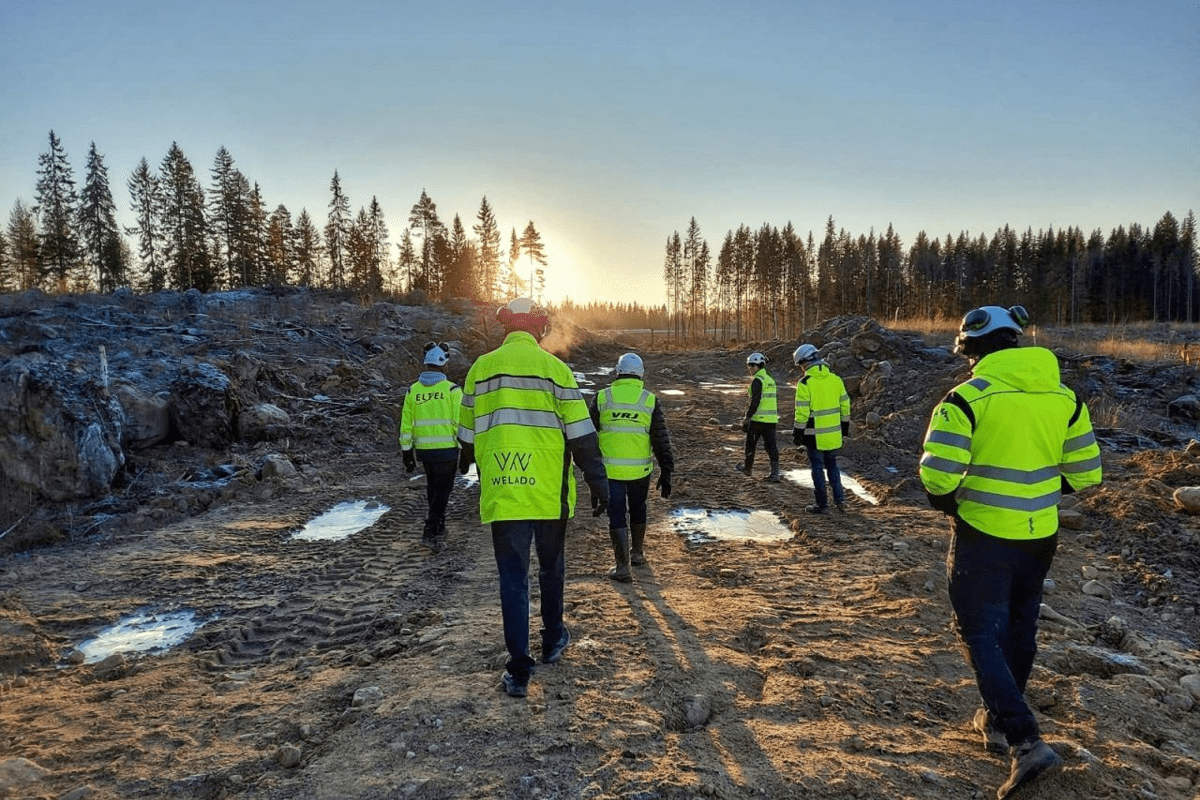 We learn together
At Welado-STHK, we empower you to grow and learn in your desired direction. We offer you various career opportunities within our company. You can choose from different career paths and join different competence teams. You can also access our online college, Wopisto, where you can take courses and study paths to improve your hard and soft skills.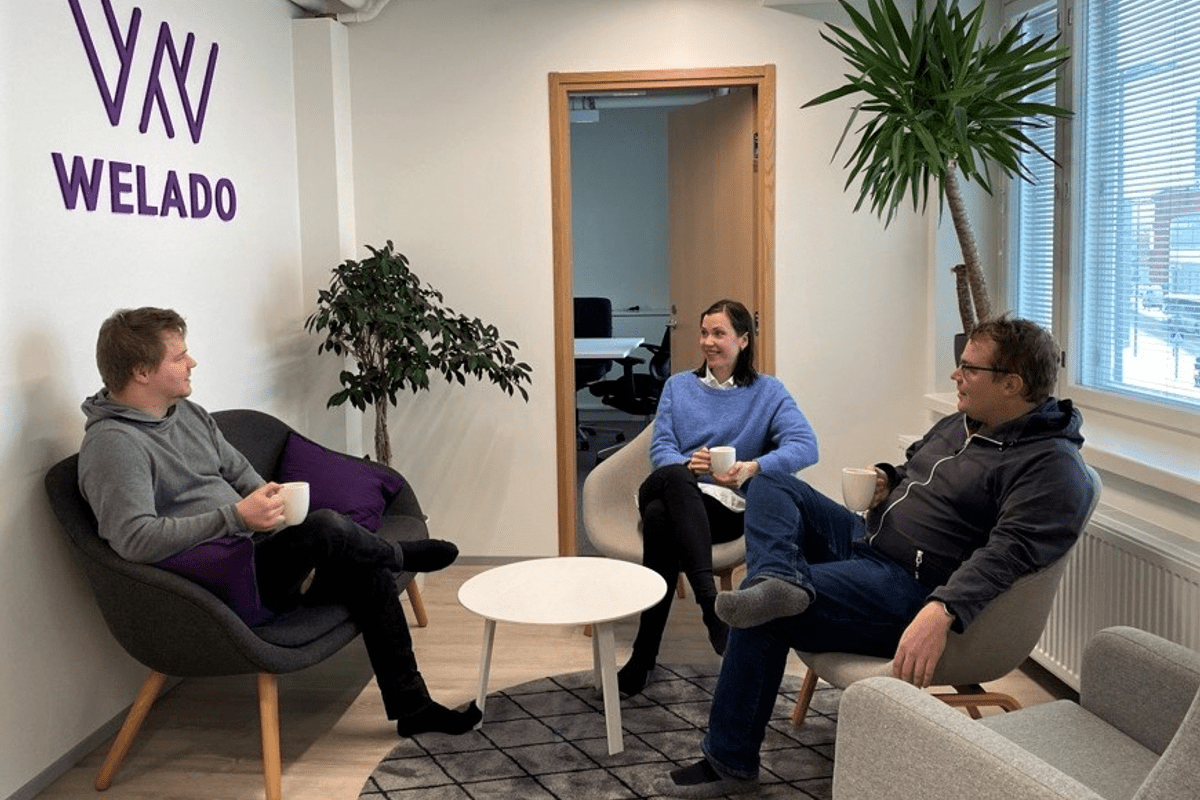 We improve and develop
We invest in a culture of experimentation. We are constantly improving by trying, failing, succeeding and learning from it all. It's important for us to lead the way in the construction industry, to achieve more by working together, and to build the working life of the future. We want to prove that putting people first is the only way to run a successful business in the long term.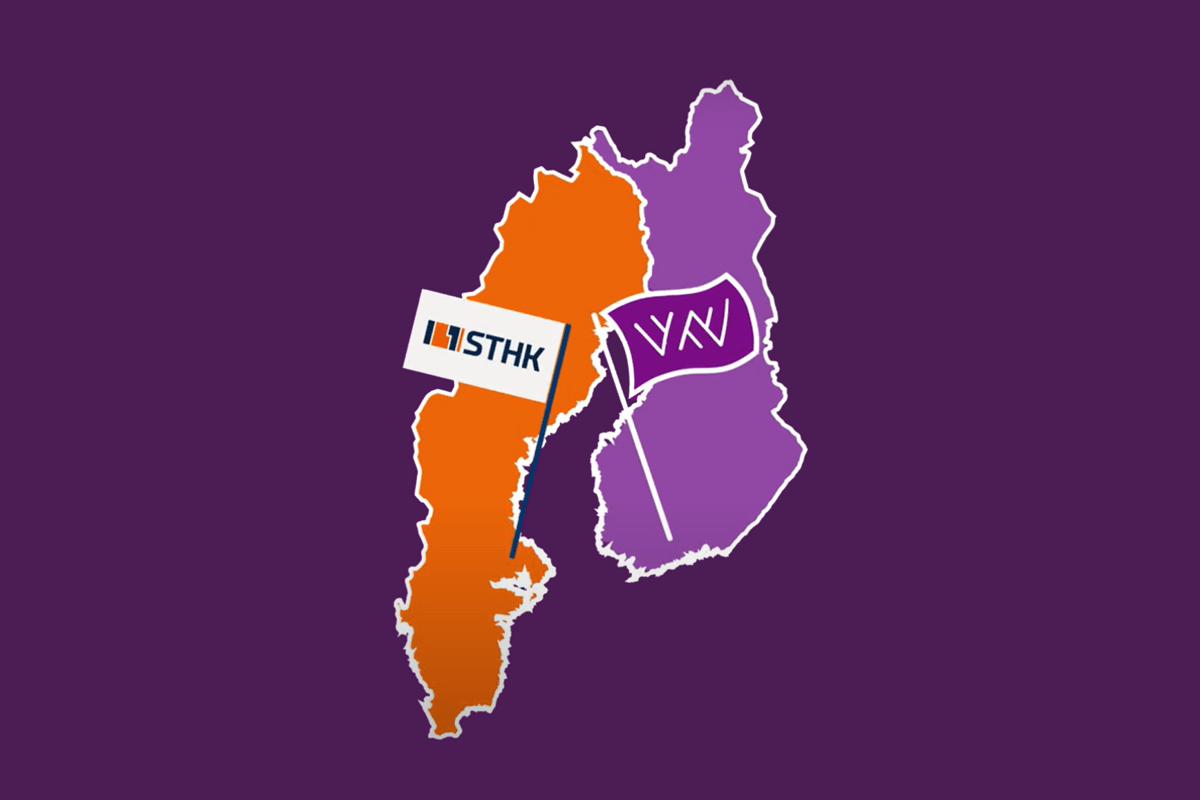 Welado + STHK

Since 2022 weladians and STHKians have joined forces to create more together in the Nordics. Together we have an even wider range of services for our customers. We are able to provide international opportunities and careers for our people.
Join Welado-STHK's talent community
If we do not currently have a suitable position open for you, join Welado-STHK's talent community and you will be notified when positions that may be of interest to you become available. Knowledge of Finnish or Swedish is an advantage when working with us as at the moment our working language is Finnish at Welado Finland and Swedish at STHK in Sweden. Even if you know only a little of these languages, it will make it easier to communicate and collaborate.
Did you have any questions?
Ellinoora Nissinen

HR Coordinator


firstname.lastname.@welado.fi

+358 40 136 6123

Hanna Kouri

HR Manager

firstname.lastname.@welado.fi

+358 50 468 8498

Henna Kekki

HR Specialist

firstname.lastname.@welado.fi

+358 50 555 5725


Isaela Kauti

HR-assistentti

firstname.lastname@welado.fi

+358 44 326 7671

Sonja Hernesniemi

HRD Specialist

firstname.lastname@welado.fi

+358 40 128 7100
About Welado
Welado is an expert and forerunner of the built environment. We exist to enable our well-faring experts to provide our customers with solutions of the highest quality. And to enable us, together with our customers, to change the world by developing safe and sustainable living environments for future generations.
Already working at Welado?
Let's recruit together and find your next colleague.